[Blog Tour & Review] Dark Pleasures (Pleasure Series, Book 2) by M.S. Parker.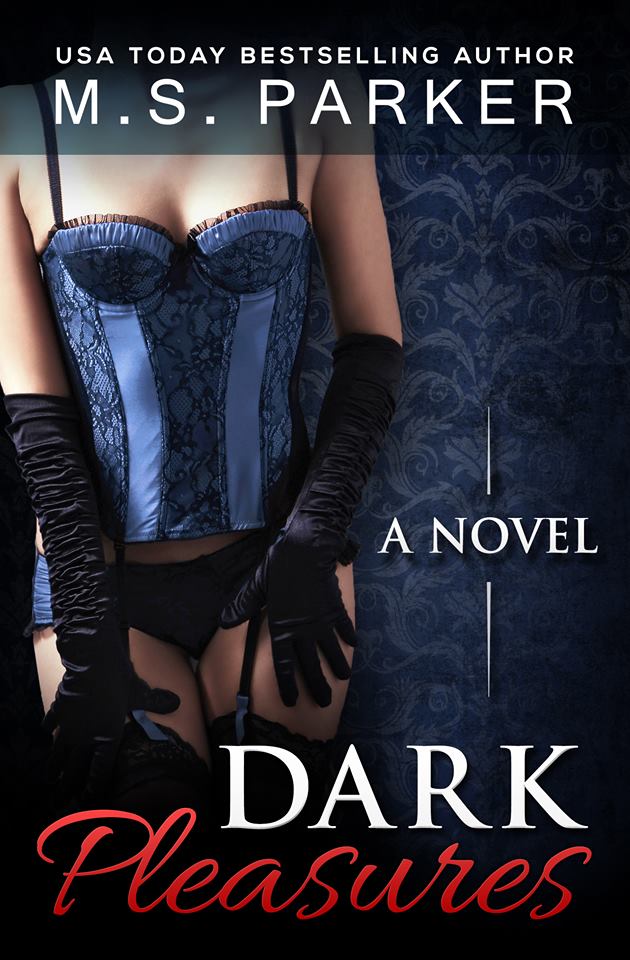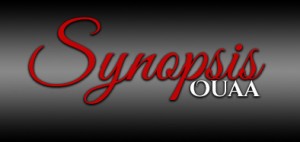 It's not supposed to happen to people like me. Broken, damaged people don't get to fall in love with amazing, handsome men like Rylan Archer. And men like Rylan never look twice at women like me. Except he had.
Rylan loves me. I love him, too… and it scares me to death.
After the incident with former co-worker Christophe Constantine, twenty-two year-old Jenna Lang knows she can't run from her past anymore. Forced to confront the demons from her childhood, she's faced with the choice between justice for herself, or saving others like her.
Don't miss book 2 in the dark and sizzling Pleasures series by USA Today best-selling author M.S. Parker.
REVIEW
This series just keeps getting better and better.
Jenna is such a strong yet vulnerable character and with her past constantly looming over her after what transpired with Christophe, she having a hard time dealing with some flash backs. Rylan is ever present by her side and as the book progresses you can see his love for her gets stronger, even though she is having a hard time acknowledging that she loves him out loud – you know she loves him back.
Rylan sets up a dinner with his family for them to meet Jenna and things don't turn out well – and his sister stirs things up leaving us and ending that will have you going Nooooooooooooooooooo!
That ending is only making me want to read the next book now! I cant wait for the next part to see what happens after that cliffhanger…
5 stars as usual!
~~~~~~~~~~~~~~~~~~~~~~~~~~~~~~~~~~~~~~~~~~~~~~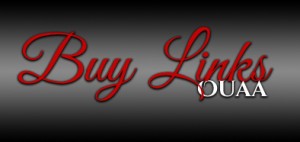 ** PLEASURE SERIES **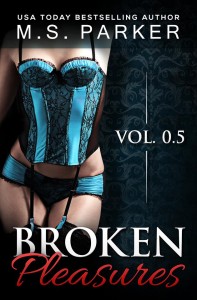 * BROKEN PLEASURES, BOOK .05 *
** FREE **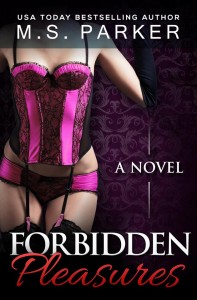 * FORBIDDEN PLEASURES, BOOK 1 *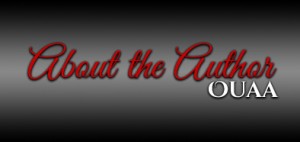 M.S. Parker is a USA Today Bestselling author and the author of the Erotic Romance series, Club Privè and Chasing Perfection.
Living in Southern California, she enjoys sitting by the pool with her laptop writing on her next spicy romance.
Growing up all she wanted to be was a dancer, actor or author. So far only the latter has come true but M. S. Parker hasn't retired her dancing shoes just yet. She is still waiting for the call for her to appear on Dancing With The Stars.
When M. S. isn't writing, she can usually be found reading- oops, scratch that! She is always writing.