[Review] Girls Breaking The Rules – Tash by Kelsey Burns

Book: Girls Breaking The Rules – Tash
Series: Breaking The Rules
Author: Kelsey Burns
Genre: Erotic Romance
Cover Designer: Francessca's Romance Reviews
Hosted by: Francessca's Romance Reviews
Girls Breaking The Rules – Tash
Synopsis
Meet Tash; voluptuous, smart and sinfully sexy. She's all about having a good time and moving on from men who don't come up to scratch. A born organiser, Tash plans a naughty girl's weekend in Marbella for her friends.
Sun, sea and sex are the only things on the girls' agenda, but Tash didn't plan on hooking up with a hotty like James.
James is a sexy firefighter; a man who can rescue kittens, put out fires, and make lady's knickers wet without even using his hose. When Tash and James get together temperatures soar, as James introduces her to a side of herself she'd never met before.
REVIEW
Nothing beat a good old British book 😉
Three besties = Tash, Lex and Shel all head to Marbella for girl's weekend for Sun Sea and ….. Sex.
""Come on girls, let's go break the rules."
They certainly do, this was such a fun steamy novella that in some ways I wish was a little longer but at least the fun doesn't end as we get Alex story next and I can't wait for that one!
Tash's story sees the girls on holiday where she catches the eye of a devilishly handsome fireman James, who is there on a stage weekend. They meet on the way there with the promise he will find her once in Marbella. They do indeed meet up and the sparks just fly.
This is a great start to the series and I can't wait to read more from this author. Absolutely loved it.
5 stars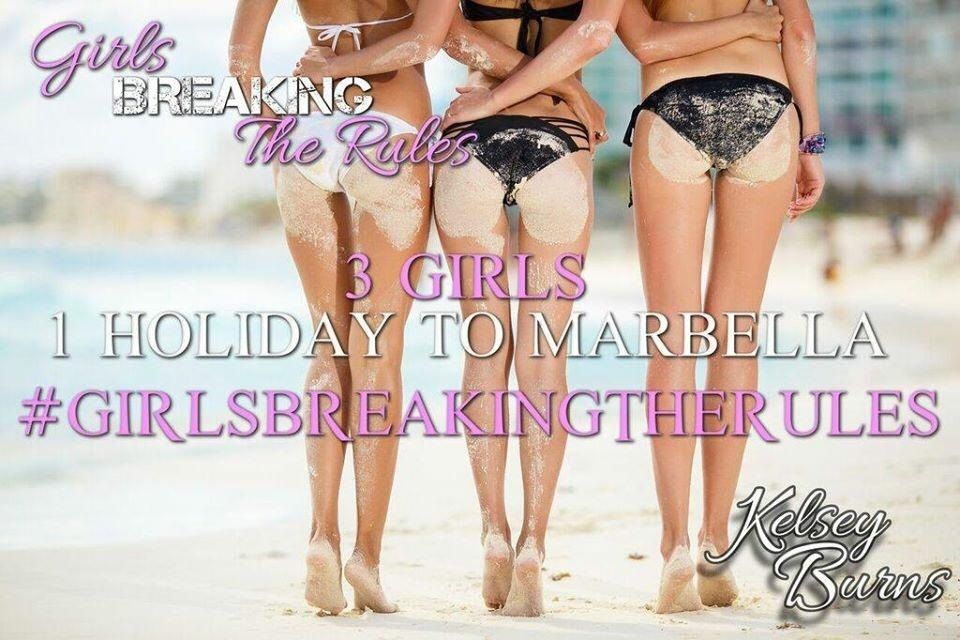 Excerpt
Alexa is not as blessed in the boob department as Shelby or me and it's not really a necessity for her to wear a bra. Today she's braless; the chill in the air has her nipples displayed at their full glory.
'Thank God for that,' she says, rubbing her arms and climbing into the back seat. 'I thought you were never going to get here. I've been standing outside waiting for fifteen minutes, I'm bloody freezing.'
'Yep, I can see how cold you are Lex.' Smirking, I point at her nipples.
'Bugger off, bitch. It's thirty degrees in Marbella and I refuse to carry a jacket onto the plane,' she says as she tries to push her erect nipples back into hiding. It doesn't work and only fuels my laughter.
'Lex, have you ever thought about getting them pierced?' Shelby asks, her voice heavy with curiosity. 'I've been involved in photo shoots with models who have gorgeous tits with nipple piercings, now that I come to think about it, they were all quite small like yours. Nice and perky though.' She adds with an air of mischief.
Shelby likes to swing both ways. From an early age she knew she was bi-sexual and has never been afraid to show it. She says that variety is the spice of life, and not to knock it until you've tried it. I agree with her wholeheartedly–when it comes down to trying a balti rather than a korma. I've even pushed the boat out and gone for a rogan josh. But, pussy–versus cock? No thanks. I'll pass on that one.
Alexa doesn't reply for a moment, but she's unable to hide her cheeky grin before she finally replies.
'To be honest I have thought about it, but I'd like to go one better than nipple piercings. If I decided to pierce an intimate body part for the purpose of stimulation then it would have to be my clit. How about it girls?' she asks with a gleam. 'We could all get one, together this weekend in Marbella.'
'Are you shitting me?' I ask incredulously as I squeeze my thighs together. 'No-one and I repeat no–fucking–one is sticking a needle through my lady-boner!'
Two minutes later we pull into Heathrow and exit our taxi at terminal three in fits of laughter.
'Come on girls,' I say. 'Let's go break the rules.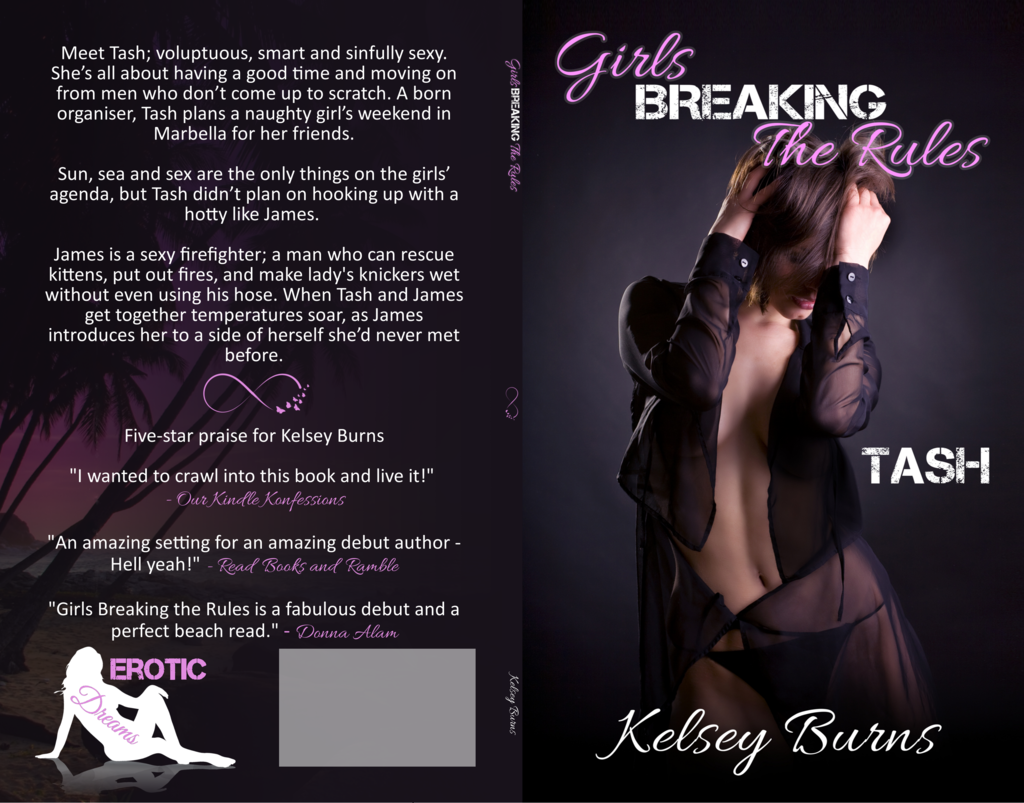 About The Author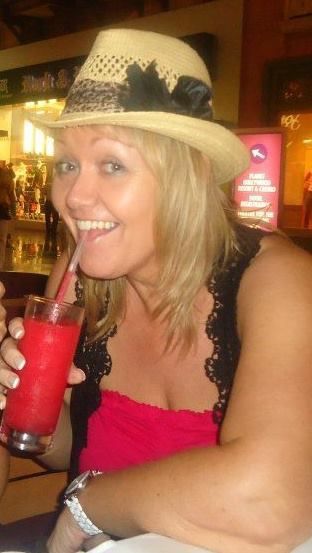 I'm a fun loving girl who loves spending time with fellow authors, readers and bloggers discussing everything book related. This normally includes wine.
My next favourite thing is travelling. Soaking up the sun and sitting by the pool with my kindle is my idea of heaven.
Stalkers Links
COMING SOON!
Girls Breaking The Rules – Alexa
Synopsis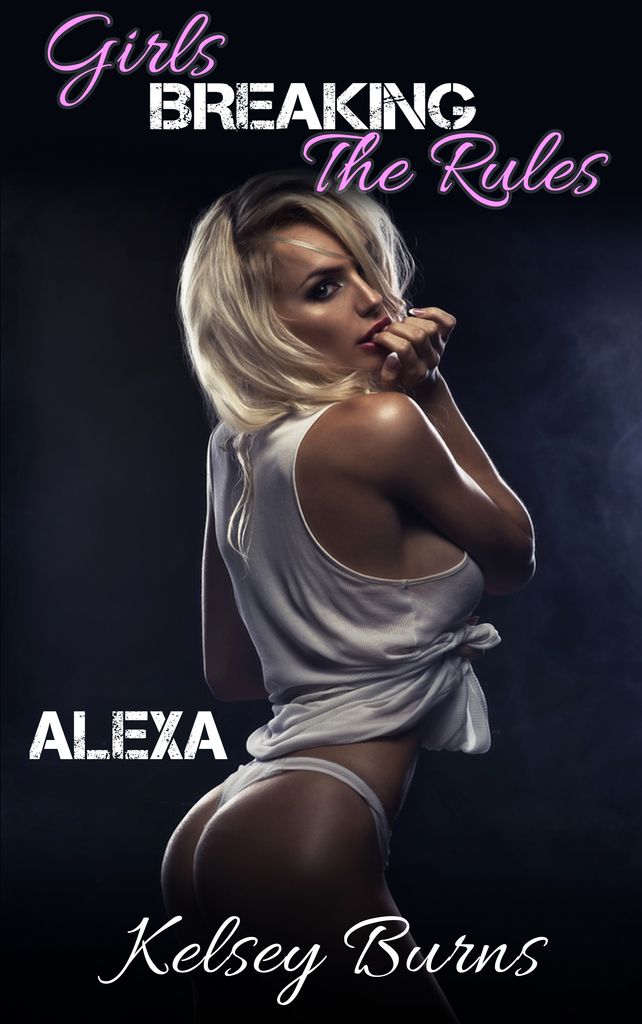 Meet Alexa; Flighty, flirty and lots of fun. A beautician by day, by night she works a pole .
Strong in mind and body, no one messes with this sharp tongued girl, and no one can look away when she's strutting her stuff.
Johnny Murphy is a handsome Dubliner with a knicker-dropping accent, and bundles of charm. He's also the brother of Tash's boyfriend, James.
Like all good stories, it begins in the pub, but can drunken flirting lead to something else?
Will they be a match made in heaven? Or will the past tear them apart?