[Blog Tour & Review] His Pleasures by M.S. Parker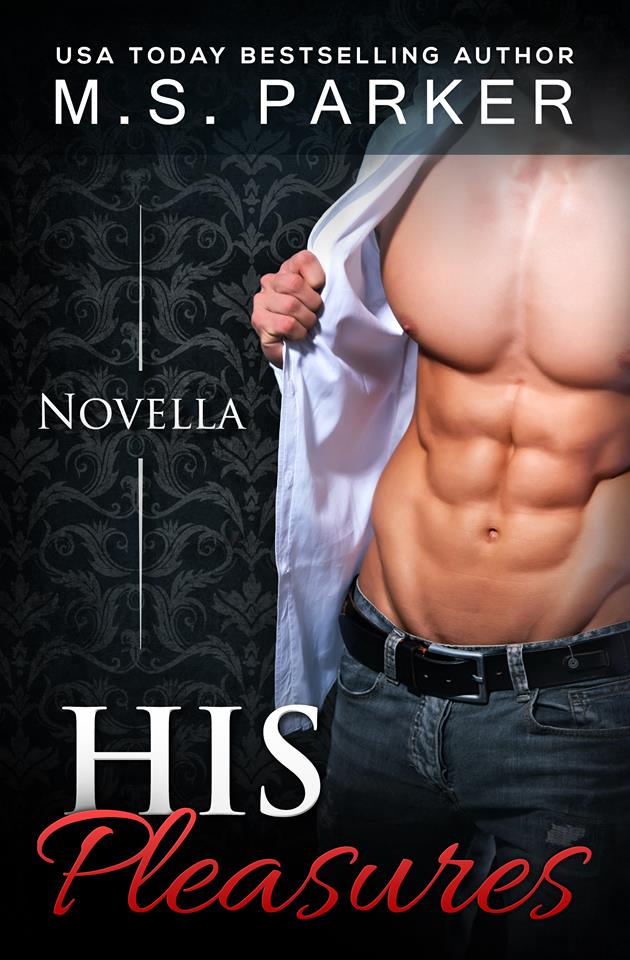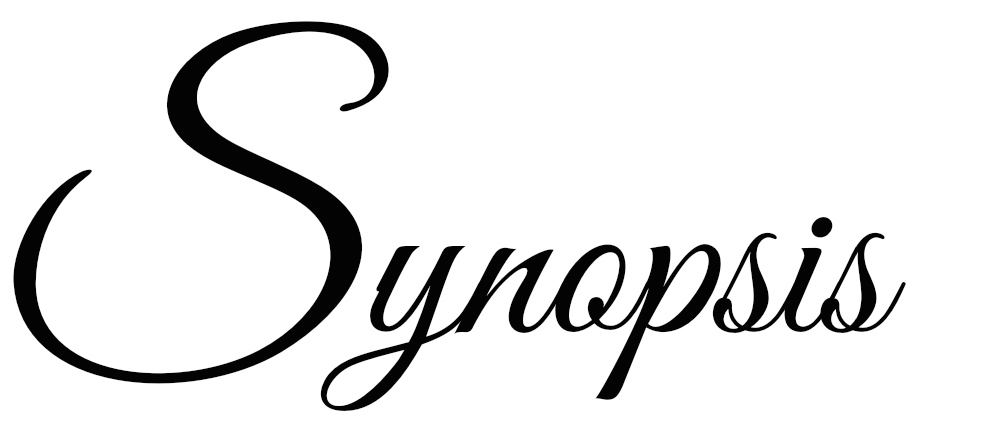 She was supposed to be my forever, but she broke my heart and betrayed my trust.
Self-made billionaire, Rylan Archer, has had his fair share of heartbreaks before finding the love of his life, Jenna Lang.
Four years ago, he was about to ask his girlfriend for her hand in marriage, but after finding her in bed with another woman, it quickly changed.
Without a plan, he takes up his younger sister's offer of a weekend with her and her friends in the family cabin. He thinks it'll just be drinking and skiing. What he doesn't expect is to have three of his sister's friends more than ready to help him forget all about his heartbreak.
Don't miss His Pleasures, a novella from Rylan's POV, that gives a glimpse into the past of the sexy billionaire from M.S. Parker's Pleasure series.
I loved that this was from Rylans POV. We are given some back story to how he has become the man he he is now.
After waking in on the love of his life, Lara with another woman – yes another woman – he is devastated. His sister persuades him to come the cabin for the weekend with her and some friends to get over it and relax. Little did he know she was giving him permission to sleep with her friends! 
He vows from that weekend that he will never been in a relationship again, keeping things casual as he doesn't want to lose everything again like he did with Lara.
This is a great wee novella in the Pleasure series and I loved finding out about Rylan pre Jenna.
5 stars.
M. S. Parker is a USA Today Bestselling author and the author of the Erotic Romance series, Club Privè and Chasing Perfection.
Living in Southern California, she enjoys sitting by the pool with her laptop writing on her next spicy romance.
Growing up all she wanted to be was a dancer, actor or author. So far only the latter has come true but M. S. Parker hasn't retired her dancing shoes just yet. She is still waiting for the call for her to appear on Dancing With The Stars.
When M. S. isn't writing, she can usually be found reading- oops, scratch that! She is always writing.