[Review Tour] The Non Adventures of Alice The Erotic Author by Ava Manello
Book: The Non Adventures Of Alice The Erotic Author
Author: Ava Manello
Genre: Erotic Romance
Hosted By:Francessca's PR & Designs
Synopsis
There's a bit of Alice in all of us. She's just an ordinary girl, trying to get through each day, and encountering a few humorous pitfalls along the way.
Alice is an erotic author with a vivid imagination, which she puts to good use for her readers.
Follow Alice as she goes from hot fantasy to crashing back to earth when her flights of imagination evaporate into a disappointing reality.
From everyday encounters at the gym or tattoo shop, to a rendezvous via a dating site.
You just know the reality is never going to match up for poor Alice.
Purchase Links
Amazon UK
Amazon USA
Alice is woman in her forties who just so happens to be an erotic writer, and she takes everyday situations like going to the gym, tattoo parlour or going for massage and turning them into her erotic stories. If you have read any previous encounters with Alice then you will definitely love this collection.
After having read several of the short stories on their own I was excited to read All of Alice's (non)Adventures in one book. I much preferred reading them  all combined together as separately they are very very short and not enough time to get a a true feel for Alice as character. Each Chapter in this book is a short story encounter and some of them are pretty steamy.
Alice is a character that you will laugh, cringe and go "I've done that before" with. What I love most about Alice is she is not some young supermodle thin "girl" but a curvy normal woman!
~~~~~~~~~~~~~~~~~~~~~~~~~~~~~~~~~~~
Early Feedback
I urge you to take Alice's journey with her. You won't be disappointed, you'll root for her, laugh with her and keep your fingers, toes and anything else you can crossed that her fantasies eventually match her reality. ~ Goodreads Review
With laugh out loud moments and times when you can completely empathise with Alice, any reader will instantly fill a link with her. A really enjoyable read. ~Goodreads Review
The book is entertaining to say the least. If you are looking for a quick, funny enjoyable read this book is it. ~ Goodreads Review
About The Author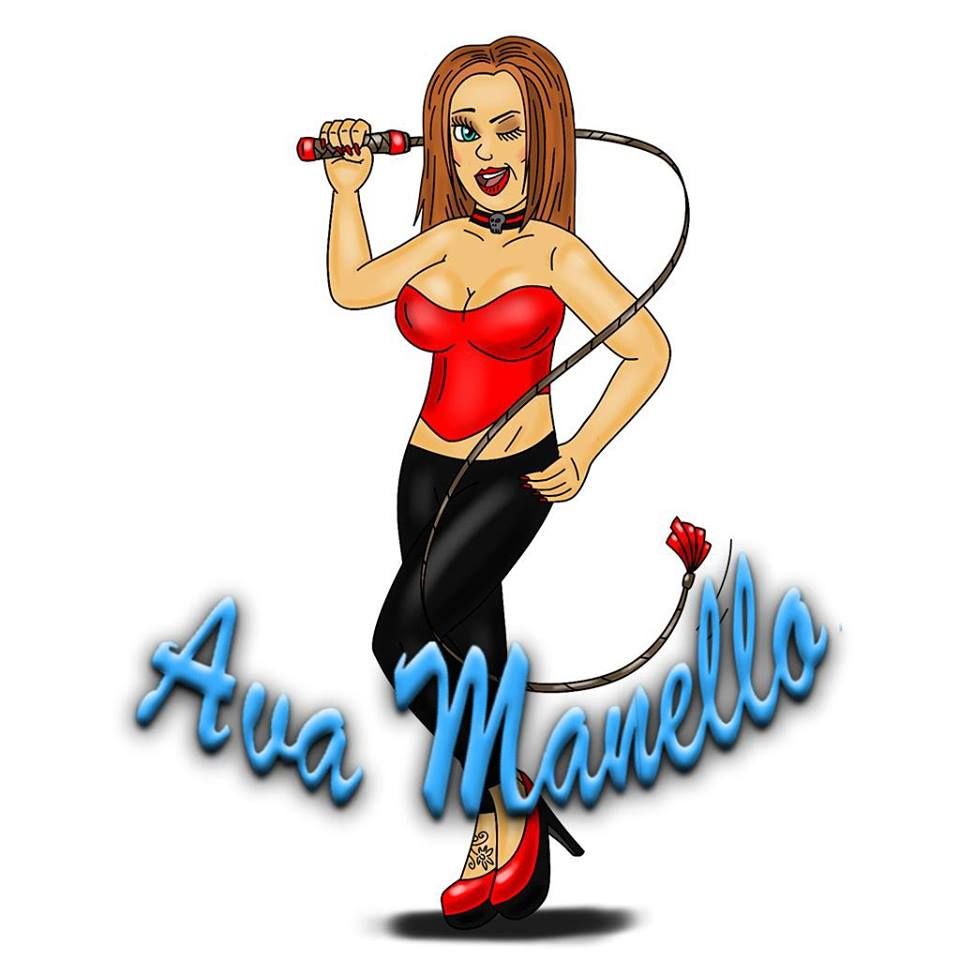 Ava is a passionate reader, blogger, publisher, and author who loves nothing more than helping other Indie authors publish their books be that reviewing, beta reading, formatting or proofreading. She will always be a reader first and foremost.
She loves erotic suspense that's well written and engages the reader, and loves promoting the heck out of it for her favourite authors.
As Ava says: "I took a chance and followed a dream when I wrote my first book. It was scary, challenging and hard work, but above all it was worth it."
Stalk Ava Here: